90 minute Whale Watch Express - Gift Voucher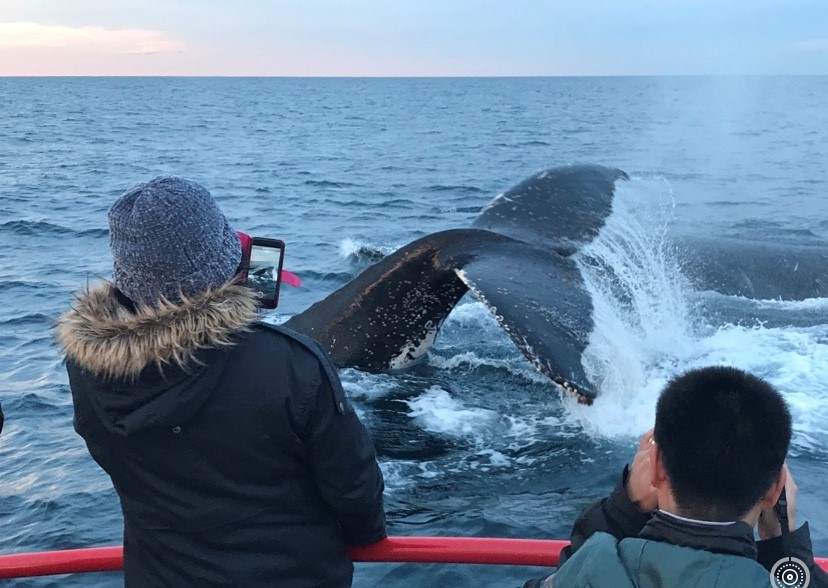 Location: Nelson Bay, NSW
Product code: GVWWE
Cruise with us, onboard 'Envision' - head straight out to the Whales,
less traveling time, more time with these awesome animals!
Fast & Fun - we get you up close & personal with the very best that
Port Stephens has to offer. We move quickly, but safely and smoothly
through the water, allowing you to comfortably enjoy our beautiful
Marine Park.

We'll be on the lookout for Dolphins (the
offshore species - the 'Short-Beaked Common Dolphin' - are truly
unforgettable!) and we'll pay a visit to the Fur Seals and watch as they
laze on the rocks at spectacular Cabbage Tree Island,

'Envision' lets you experience the magnificent Humpback Whales the best way possible...relaxed, personalized and crowd-free.

1.5 hour duration - Daily from May - November.

* Whale Guarantee - if we don't see Whales, we'll give you a voucher to come back and try again for FREE!

* Chat with our Friendly & knowledgeable crew
* Informative commentary - We'll give you lot's of interesting information along the way!
* 360° viewing - perfect for the keen photographer!